PODIUM® Muscle Beach Bundle
Mix & Match PODIUM® CREATINE MONOHYDRATE & PUMP in a bundle of your choice. Remember, when you bundle, you save! Available now in all flavor combinations of Sour Cherry (SC) & Unflavored (UNFL) CREATINE MONOHYDRATE with Watermelon Mint (WM) & Neutral (NU) PUMP.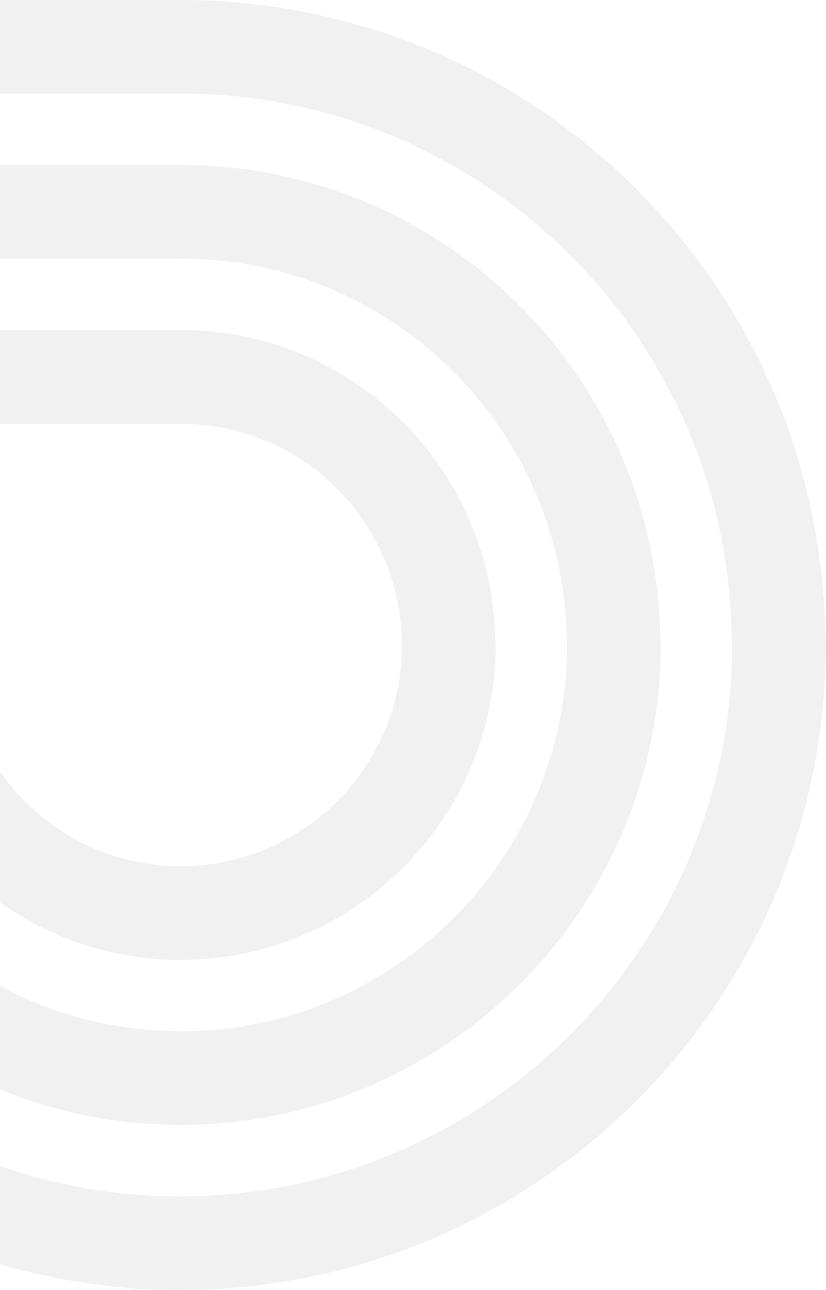 SUBSCRIBE TO OUR NEWSLETTER
Promotions, new products and sales. Directly to your inbox.