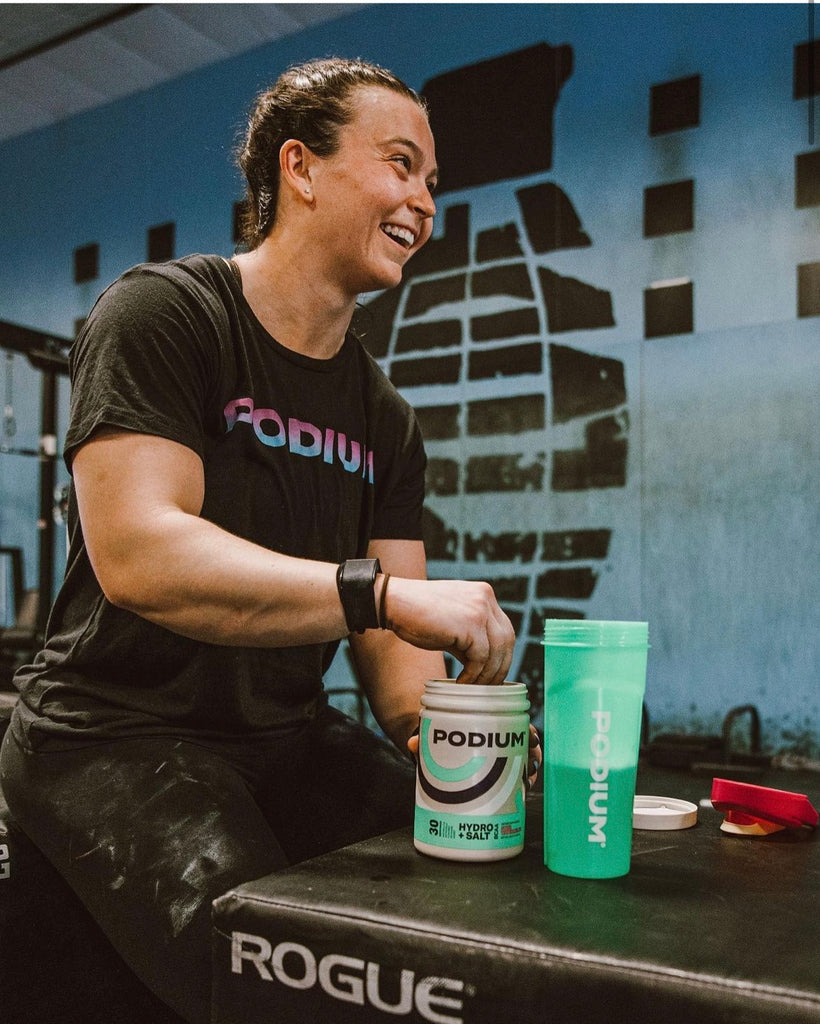 Introducing
Podium

Champions
We're building a community of Brand Champions and we want you to join us! The Champions Roster is built by everyday athletes who believe in value of Hard Work and know how to Have Fun doing it.
Who is a Champion?
You Are.
Do you work hard at your craft? Do you like to have fun? Do PODIUM products already occupy space in your cabinets and/or gym bag? If so, you belong here.
Early Access
When we release new products, you'll be the first to know.
Earn Commission
Share the good news, along with your personal discount code, and get rewarded on purchases.
Exclusive Access To The Team
The PODIUM brand is made up of Sports Elite and as a member you'll get invited to participate in program exclusive events in-person and online.
Who is a Champion?
The PODIUM brand was built to serve the community by designing a line of authentic and efficacious products to fit functional, modern performance needs. As our brand grows, we want to grow alongside it a community who believes in the ethos of the brand and the product we deliver. The PODIUM Champions is that community and we're excited to see how the program evolves and brings people together. -Mat, Heber, Mars
View Our Roster
Coming Soon
CROSSFIT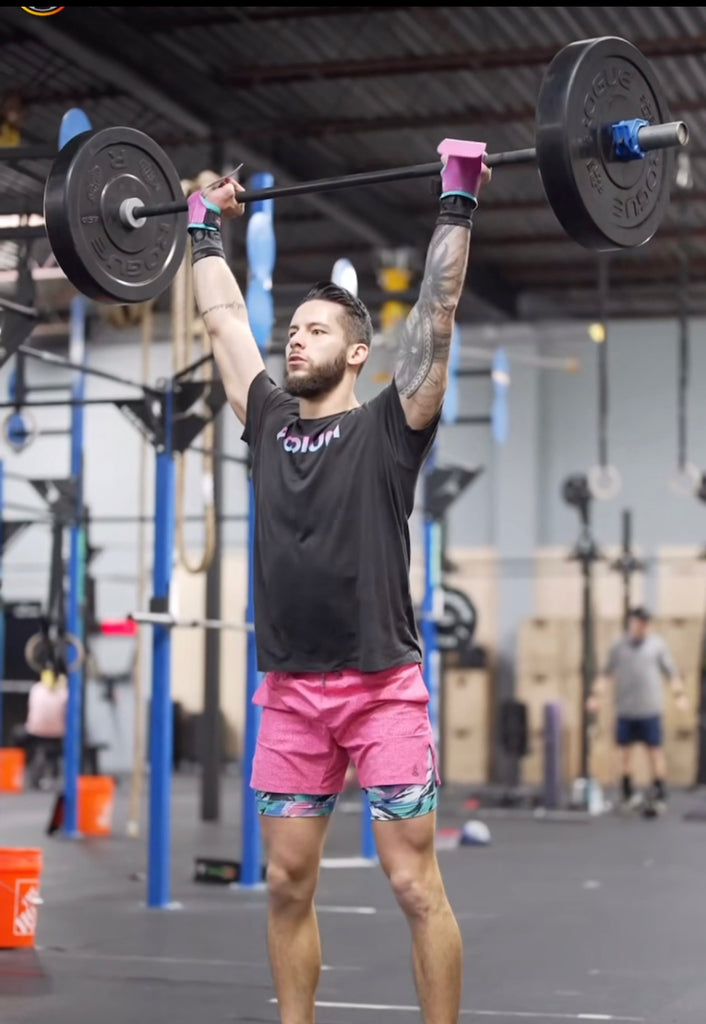 SNOW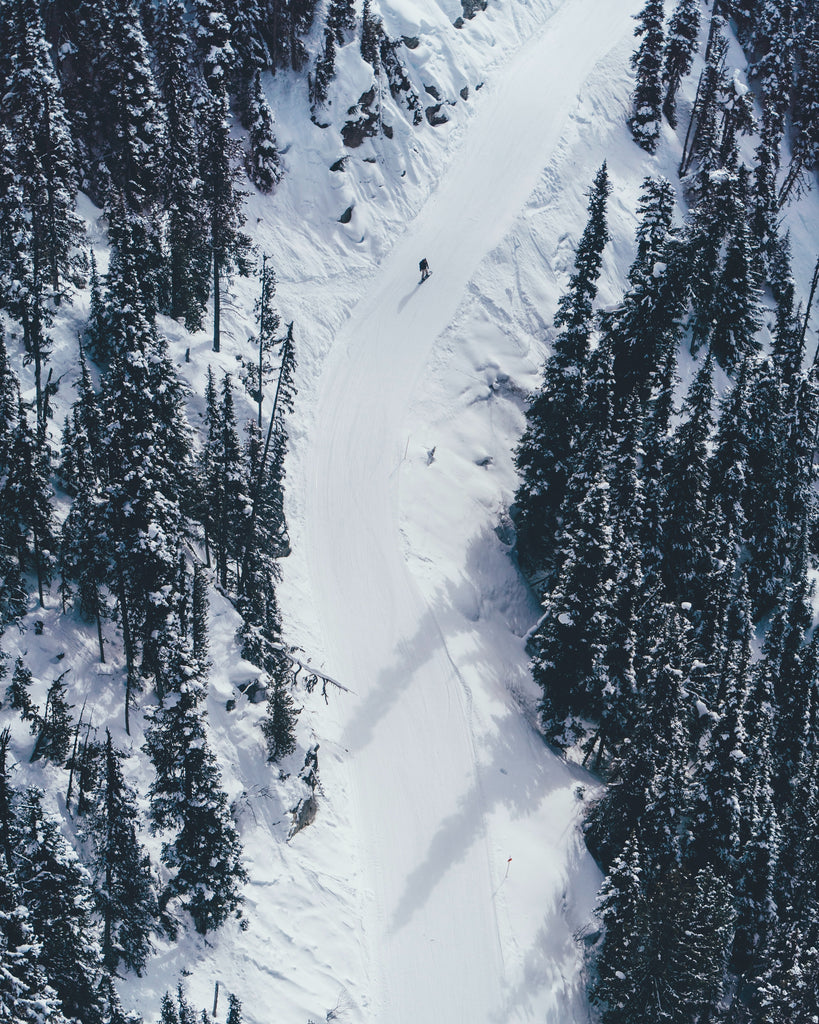 SURF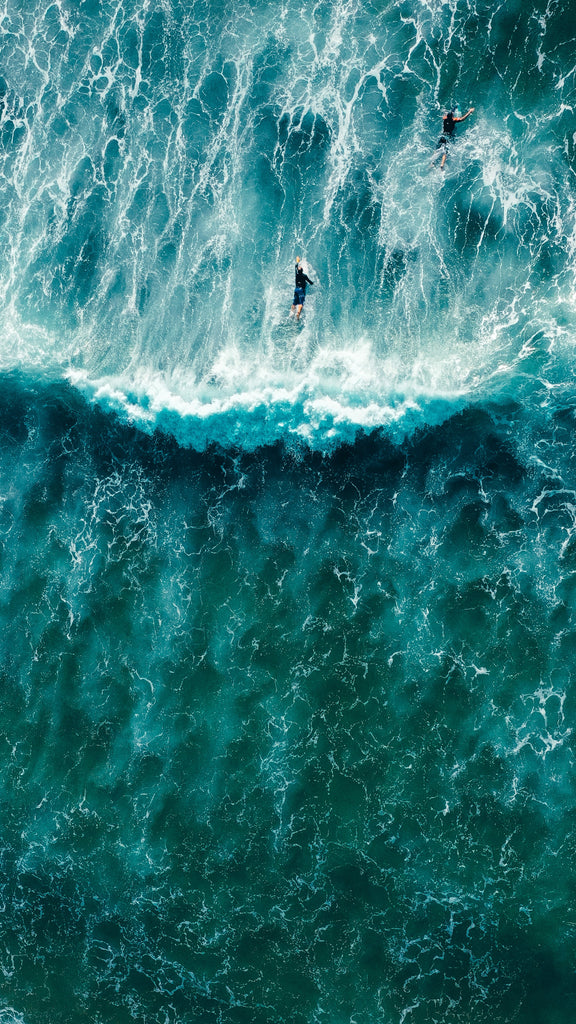 SPORT
Thank you for your application!
We will be in touch with you shortly.