PODIUM® Collagen Bundle
Whether you want to introduce some wellness into your morning routine or need help to getting some shuteye, the PODIUM® Collagen bundle has you covered. Complete with our Brooke Wells signature cinnamon roll Morning Collagen, and our Sleepy Collagen. Plus, this bundle is discounted from the combined retail price of these products, so when you bundle you save!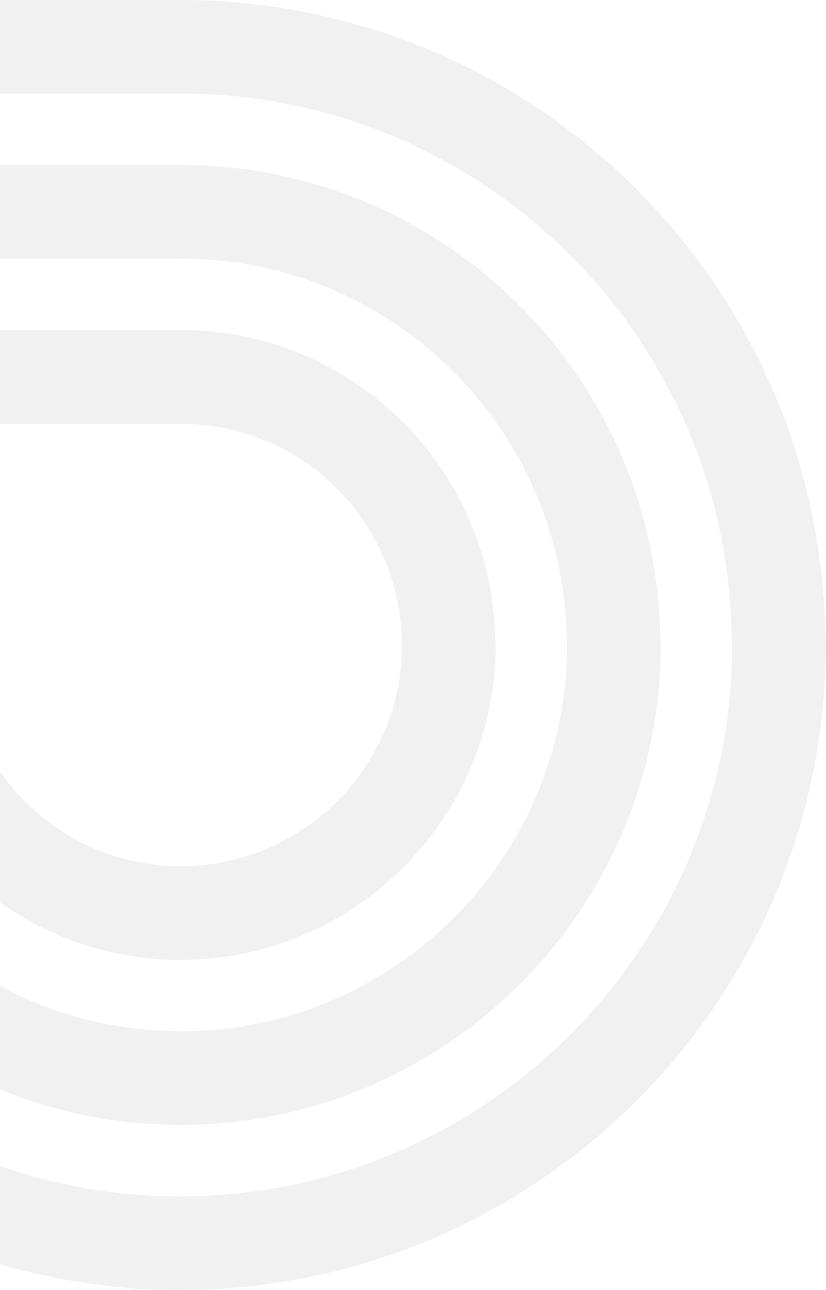 SUBSCRIBE TO OUR NEWSLETTER
Promotions, new products and sales. Directly to your inbox.